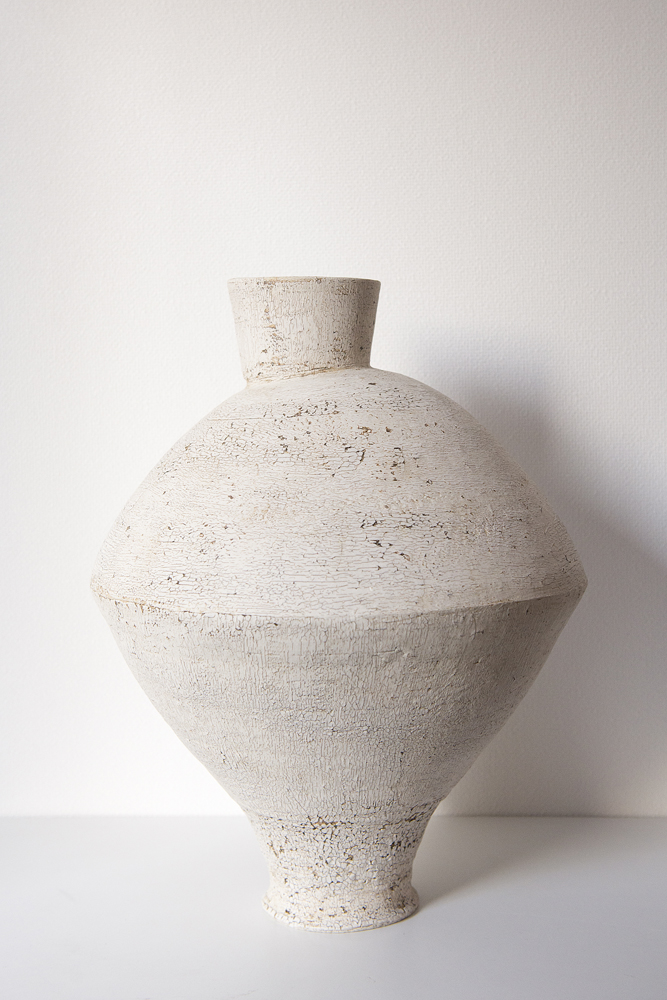 Profile
Matthias Kaiser is a Ceramic Artist living and working in Vienna, Austria.

He has travelled extensively throughout Asia, The Indian subcontinent and America and lived in Japan while working as an apprentice with two master potters in Seto and Karatsu before returning to Vienna to follow his passion for Ceramics.

Matthias studied at Parsons School of Design in New York and The University of Applied Arts in Vienna.

His work has been shown in galleries and museums around the world and is much sought after by collectors.
Selected public and private collections
Museum of Applied Arts, Austria
Mungyeong City Ceramic Museum, South Korea
Exhibitions
Matthias Kaiser – Western encounters with Eastern
2014.2.26(Wed) - 2014.3.4(Tue)